Your trusted custom software development partner.

We help you build quality software applications, tailored to your business needs.
Stages of software development

We deliver custom software development with care for quality and the same friendly responsive services whether you are small or large company.
Through our Custom Software Development focus, we deliver successful software projects honored by key values like strong communication, quality assurance, software development innovation and focus on client's needs.
Weather you seek a reliable partner to deal with the complete life cycle of your custom software development products, or a team of experts to deal with your ongoing project, our team can make a difference from the planning and prototyping, to development and continuous integration.

If you are either a start-up or a established product company, we take care of your product engineering process, from business strategy to programming and UX & UI, ensuring an MVP and full ongoing development support. The success of your product will be the common interest of our team and we'll make sure we reach the targets together.
With us, you'll find a team focused on enhancing the quality and long-term scalability of your software. We believe in implementing the best technical and design solutions, ensuring the business success along the way. Whether it's code reviews, product support, or system upgrades and improvements, our team will be an effective resource to help you maximize return on investment and improve your business processes.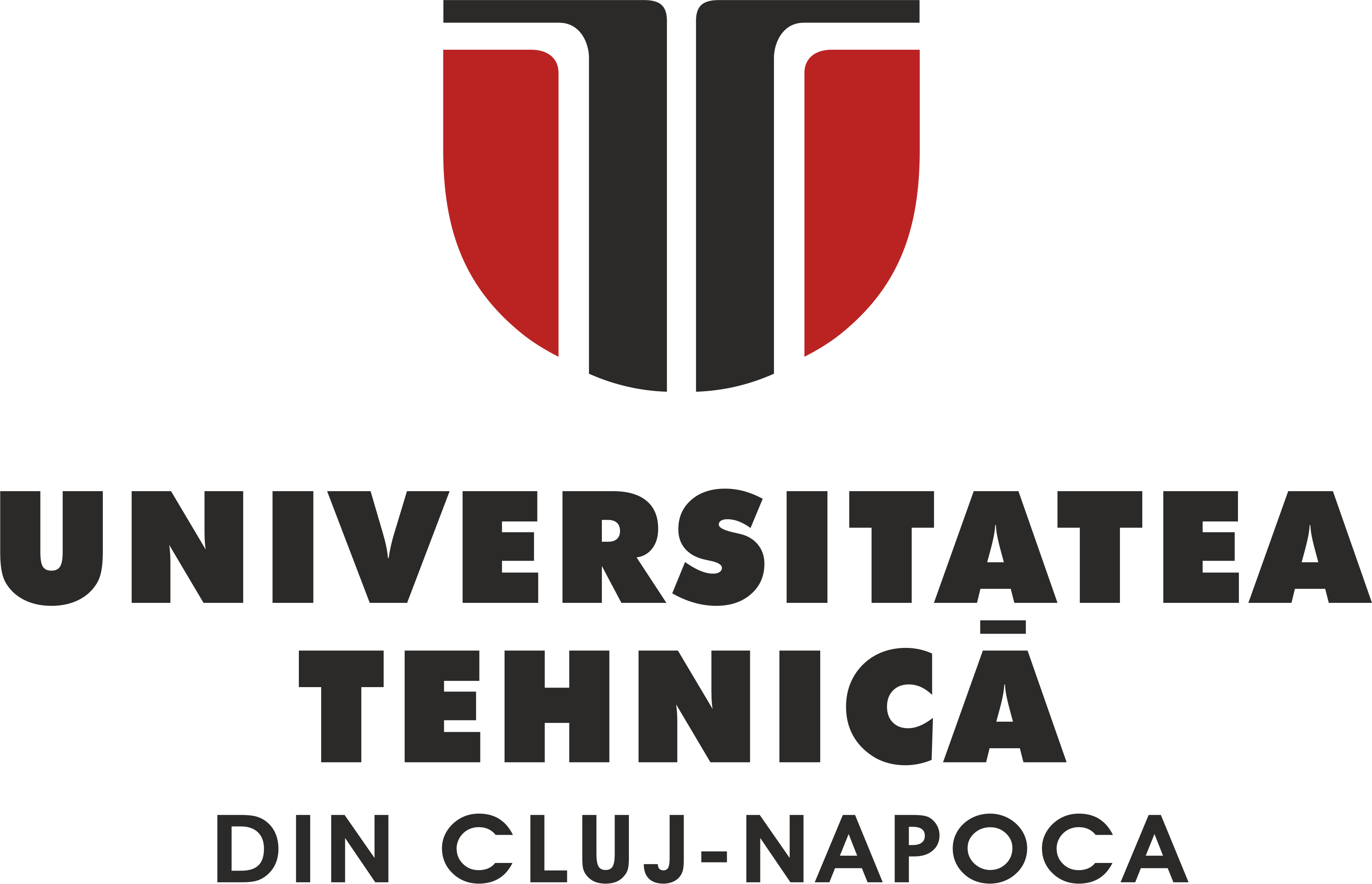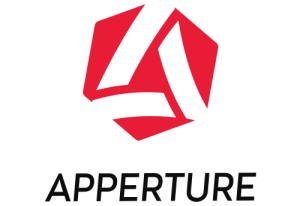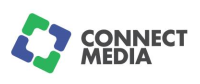 I had the pleasure of having the folk at ConturSoft assist us with a rapid development project. They made the entire process simple and professional. They were able to provide exactly the results we had requested and met the delivery date exactly on time! We look forward to continuing a development relationship with the team!
Great communication skills, very good technical implementation and solutions. Tudor and his team focus on quality and everything worked perfect. Cannot speak highly enough of this team.
The collaboration between our company and ConturSoft was focused on creating a new presentation website for our company. We've noticed the flexibility and professionalism ConturSoft team has demonstrated throughout our collaboration
I'm pleased with the collaboration we had with the guys from ConturSoft. They respect their commitments and perform the work on schedule. I would recommend them to any partner.
I heard about ConturSoft from a good friend of mine. I needed the website done in a week, and Tudor definitely delivered. Not only that, but we're constantly improving the website, as I get feedback from my customers. Would recommend them anytime!
 We are tuned to you.
We combine custom software development with the latest best-fit technologies to ensure your project's success. We believe that a finished project which doesn't fulfill its vision it isn't a finished project. We make sure that doesn't happen and that our custom software development solutions bring the highest value to our clients.
Still not convinced? See our Case Studies.