We are your offshore software outsourcing provider offering customized software services along with full management and support.
Our offshore software outsourcing team was born in 2015. We set up startups as well as a set of software services for companies with technological needs. What motivates us to build custom software applications? Is our passion for coding, adding value and innovation to businesses and all these making sure we make a difference in people's lives through our work.
Create usable art by continuously improving the performance to higher levels and building long-term customer relationship. Offshore software outsourcing development services to the highest level.
We declare ourselves as an offshore software outsourcing company dedicated to creating innovative solution and strong partnerships. We are focused to create custom software development services in order to streamline the business operations and improve the performance of your software. Having a customer-driven mentality, we translate your visions and move the needle for your business.
Our offshore software outsourcing team has a strong technical background. They understand the client requirement and offer the best software solution. We're motivated to create an inspiring vision of your future software. All this while while we sip some coffee and play some games – relaxing is important too.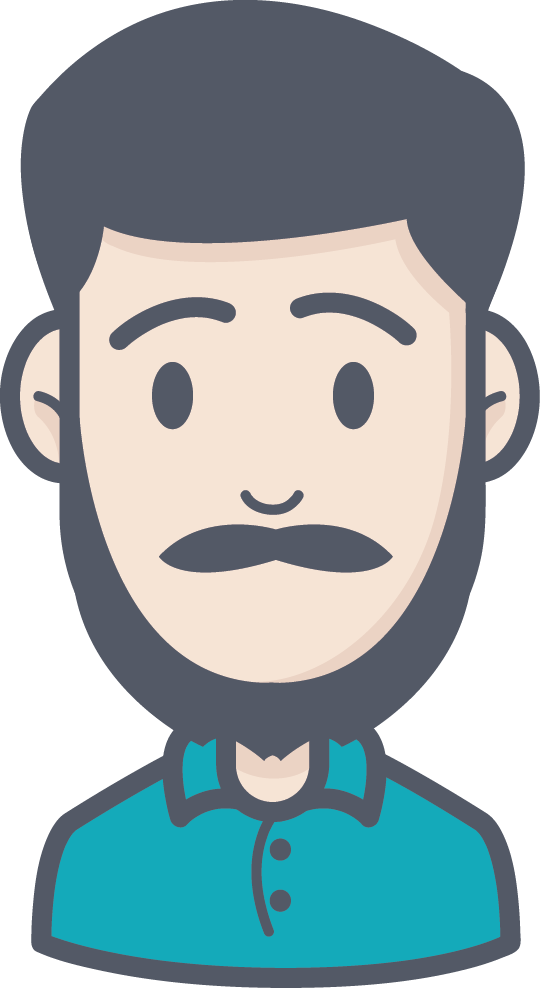 CEO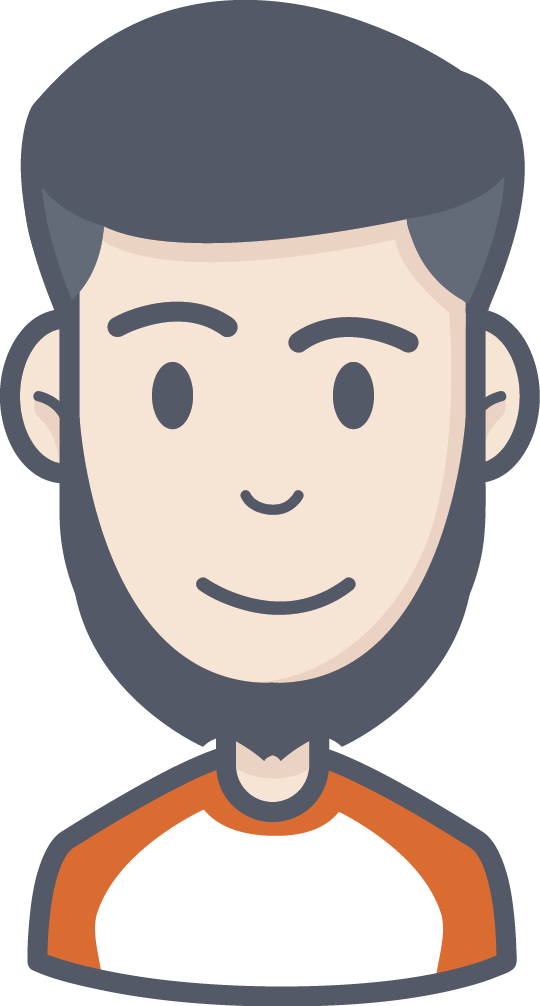 Operations Lead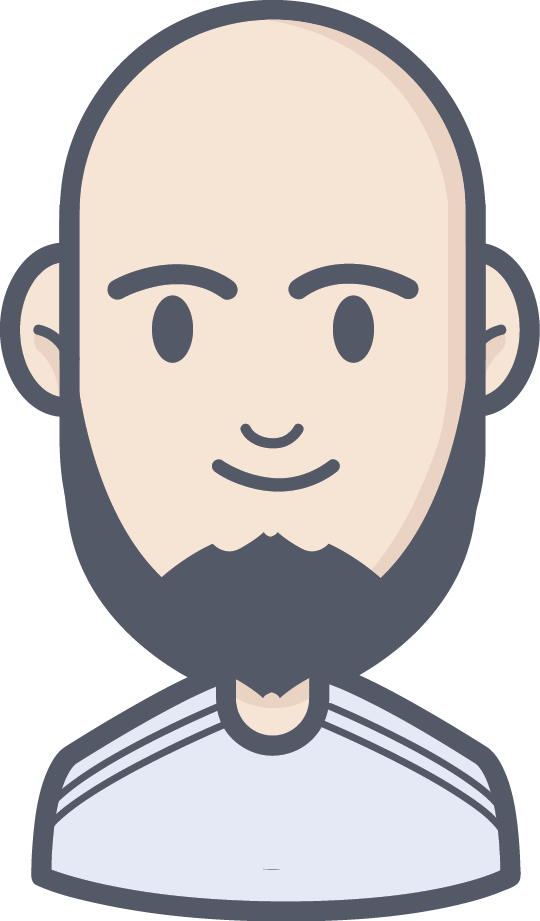 Back-end Lead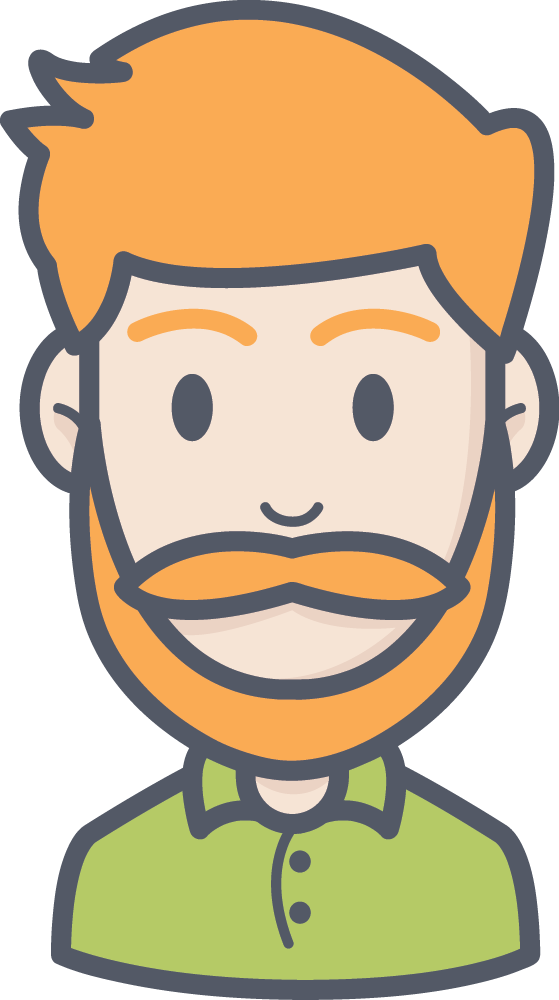 Front-end Lead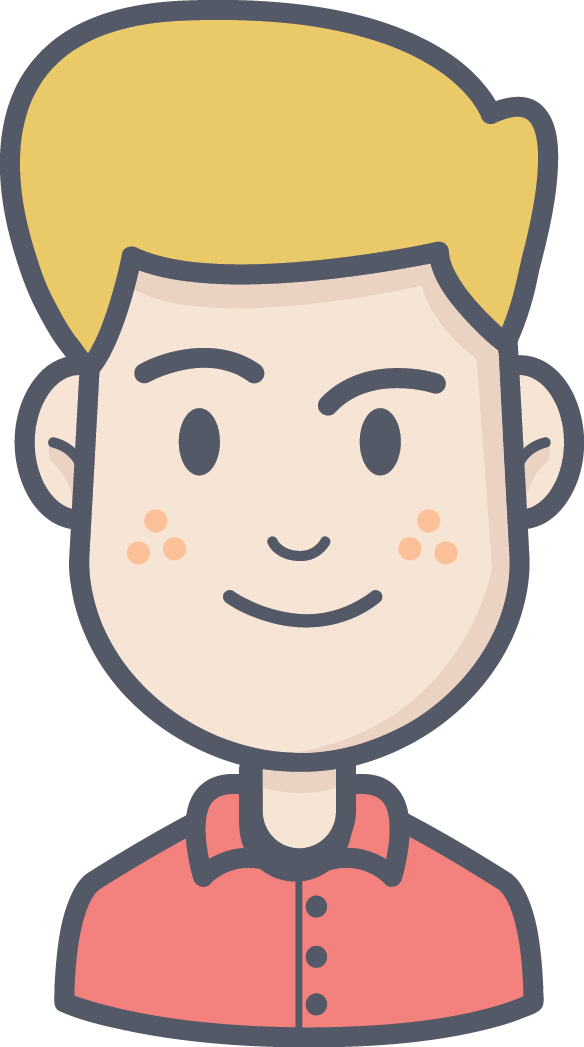 Android & iOS Lead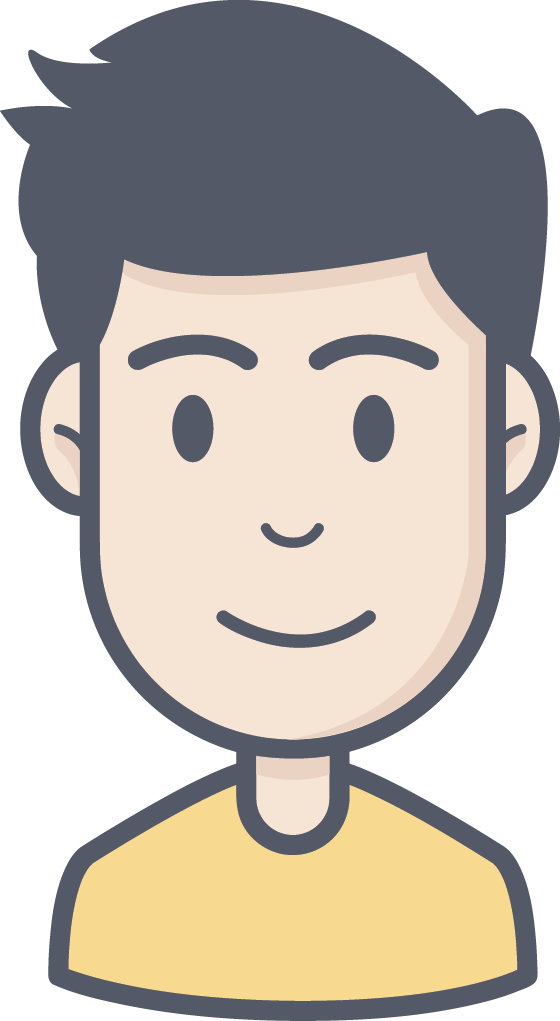 Testing Lead
Agile Business Development